Card »

Posted 2/5/09 4:33:00PM



In his first interview since being ruled ineligible after a failed drug test, the heavyweight explained to "UFC Tonight" hosts Todd Harris and Kenny Florian on Tuesday night his reasons for staying out of the public eye.

"...We decided to do research, stay quiet, when we did have the research done we went in front of the commission and we explained our side of the story."

"I have not spoken to Dana personally," he said. "I mean, Dana is a busy man, he's got a company to run and fans to take care of...."

"What I want to show the world is that I am a clean fighter, I'll do these tests on my own. One test doesn't say anything. If I do these tests every 3-4 weeks, then you prove to everyone that you are clean, the medical staff is observing you taking the test, so there's no foul play involved. ... I'm doing it for myself as well as for the fans. For me, myself, my fans, for the commission, I am a clean fighter.

"When I'm back in there, hopefully in December, hopefully for the title, I'm going to show the world I'm No. 1."

http://www.mmafighting.com/ufc/2012/6/26/3119965/alistair-overeem-breaks-his-silence-still-wants-title-shot


_______________________________________


Boo_Radley21 »

Posted 7/19/07 12:28:00AM



little late for that juice monkey
Chael_Sonnen »

Posted 5/25/10 12:40:00PM



Yeah....clean as a whistle
Image Attachment(s):

_______________________________________
Mr. Playground
• 2010 - 2016 •

FastKnockout »

Posted 9/24/10 8:39:00PM



Conducting your own tests on your own time doesn't make you clean, especially when everyone and their mother can look and tell horse meat isn't the only thing running through your body.
Pookie »

Posted 4/8/07 11:48:00PM



I want to show the world i am the batman.

_______________________________________
BJ Penn beat Frankie Edgar more times than Benson Henderson beat Frankie Edgar.
bjj1605 »

Posted 10/11/07 4:18:00PM



If he want to prove he's clean, he should do the random testing thing that BJ Penn and Rory are doing.
frizzzlecake »

Posted 5/25/12 8:57:00PM




Clean fighter makes me and my gang laugh!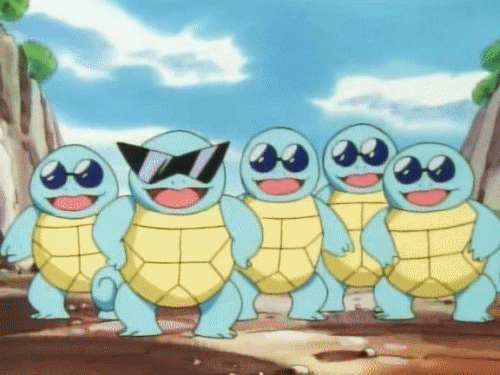 K4RP3NT3R »

Posted 6/13/12 5:27:00PM



The only possible way to have any control over PEDs is to initiate random drug testing for all professional athletes. Even then, there are other PEs like TRT that lie in grey areas.
lll-lll »

Posted 7/13/07 10:19:00AM




---

Posted by Pookie

I want to show the world i am the batman.

---


I like your odds better than Overoids.
Poor_Franklin »

Posted 6/7/11 4:52:00AM



Roy Nelson's Facebook:


"Was reading Overeem is a clean fighter, well I am too. If this is news worthy $h!t I am a SUPER CLEAN fighter so clean I use 14 bars of soap."

_______________________________________
Never Trust A Man Who Does Not Make All Of His Picks