Pages: [1] 2 3
TequilaMan2000 »

Posted 1/24/07 6:10:00PM



Congrats to Team Valcom and their phenomenal win this season!

You guys took hold of 1st place early, and never let go. You have a strong team, and we look forward to competing with you again as we go into the next season and beyond. You are our finest opponents.

Congrats from all of us at the War Room Warriors (#2 HW team this season!). You won fair and square, and even though we had a Hail Mary that nearly came through for us, you played it safe and still bet and won decisively.

Onto Season Three, which I am unofficially calling "Season 3: The Rubber Match"




TequilaMan2000 (leader of the War Room Warriors)
Franklinfan47 »

Posted 5/20/07 4:03:00PM



Thats mighty big of ya man, thanks.
Sticksta13 »

Posted 1/24/07 3:18:00PM



Thanks man,

Glad to see you guys come back and finish a strong second!!


Hopefully both camps will be back in the top 2 next season


seavillebri »

Posted 7/5/07 8:29:00AM



thanks man! season 3 in a couple of weeks!
originalconspiracy »

Posted 7/27/07 4:40:00PM



thanks man we appreciate it
D-Boy »

Posted 1/26/07 8:17:00PM



Thank you
t-dizzle »

Posted 1/24/07 9:32:00PM




syon »

Posted 1/31/07 2:32:00PM



thanks, man.
titlefight »

Posted 1/24/07 10:58:00PM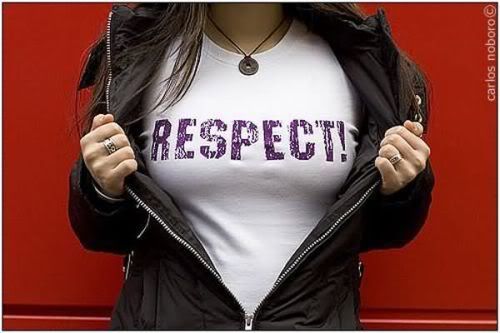 Great season guys! Much respect! You guys made it fun and gave us something to worry about while demanding our respect! Good stuff!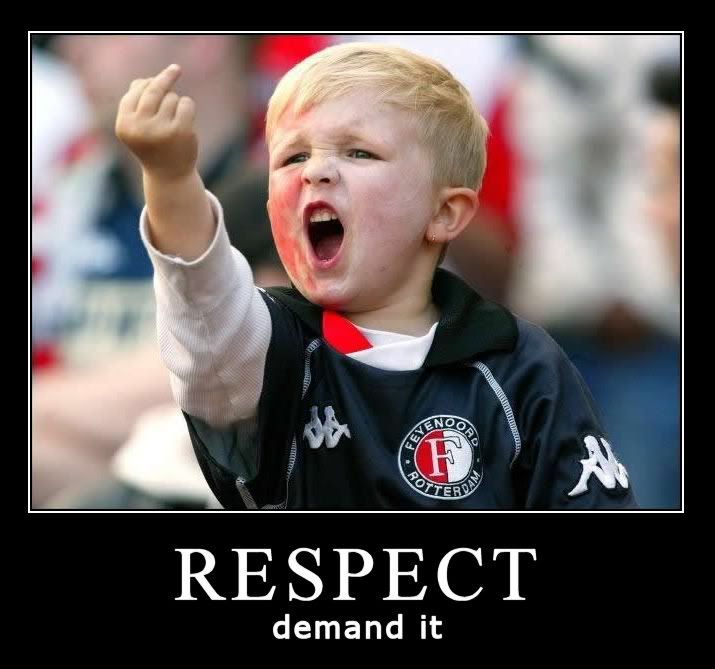 CowPie »

Posted 4/26/07 8:52:00PM



You guys rocked this season, but don't sit on your fur balls for too long because we're coming back hard in 2008.


BTW, if you happen to see Terry Martin give him a big thank you for us.
GregA »

Posted 7/29/07 2:38:00AM



Good job VC

Hope to see you at the top of the heap in season 3
wrestler189 »

Posted 1/29/07 9:08:00PM



congrats. im happy that there is good competition. makes the league a lot more fun.

RUBBERMATCH!
Mithra »

Posted 6/19/07 5:38:00PM



Congrats on the victory
Darwinist »

Posted 1/25/07 7:19:00AM



Congrats to the Valcom leadership and the team as a whole. Crossing swords with you is a whole lot more fun even in defeat than trouncing the OT trannies.

We made some critical errors early on in the season, compounded by some major-league unlucky betting(may you rot in hell Terry Martin), but we will be prepared for season three, so prepare for the proverbial "it" to be brought quite severely.


the_Advocate »

Posted 4/6/07 3:08:00PM



Congrats...we jus some lightweights in the game but...nice to see the big dogs doin it....respect.
Pages: [1] 2 3