AchillesHeel
1/23/09 12:53:29PM
Today is the 70th birthday of
Sadao Maeda, a.k.a. Shinichi "Sonny" Chiba
, star of 1974's
"The Street Fighter"
. With more than 100 films to his credit, Chiba was
the R-rated Bruce Lee
, and an inspiration for filmmaker Quentin Tarantino (who cast Chiba in
"Kill Bill"
).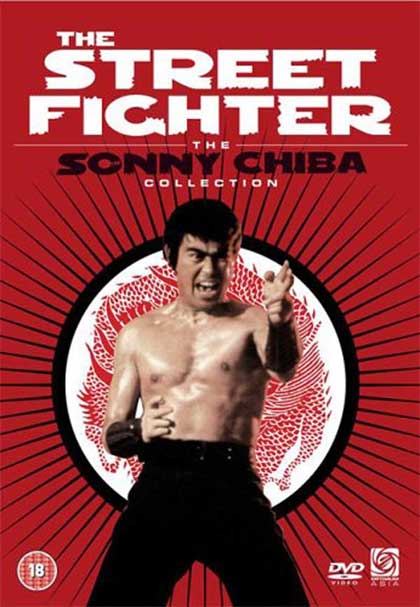 cowcatcher
1/23/09 12:58:24PM
im a huge fan and have been for a long time, hes easily my favorite "kung fu" movie star.