SICKRICK
1/18/07 2:19:18PM
People ladies and gents the Den is open to all, who are a serious mma fan and has the ability to kick ass....
Image Attachment(s):
I guess you gave some money to the website eh? $2500 bucks? Very nice !
SICKRICK
1/18/07 2:49:17PM
i want to support this very fine web site,, hey looks like we are both growing good luck...
Yes, you've grown to four, congratulations must be in order.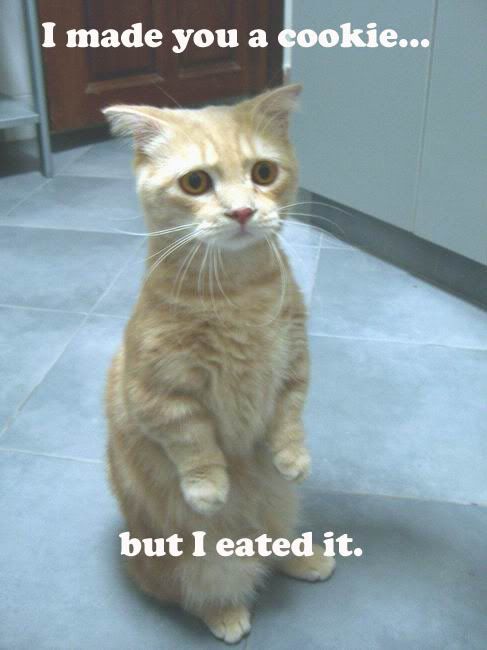 SICKRICK
1/19/07 8:11:32AM
hey dai i guess thats the only puss* you get
senn13
1/19/07 10:18:56AM
Remember grasshopper, it's not the quantity it's the quality.
SICKRICK
1/19/07 2:53:37PM
dai stop sending me naked pics of you and your cat thats not cool