shaneTpain
9/10/12 8:01:19PM
The super mullet is a little too much but I got all the respect in the world for that beard
warglory
9/10/12 10:38:55PM
You know what, the dude has a wife that he talks about all the time, so they are clearly into each other big time. So he can pretty much style his hair any way he wants with the assumption his old lady will put up with it!
Adrenaline
9/11/12 4:18:08AM
Bleacher Report fucks up another list yet again.
Liddell's green mohawk is some of the BEST hair in MMA history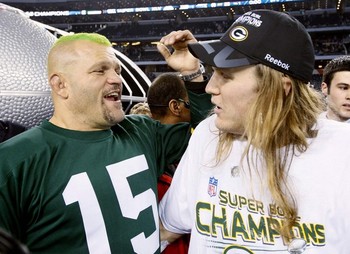 airkerma
9/11/12 11:03:37AM
I can't deal with the Ebersole Hairrow.