---

Posted by prophecy033



---

Posted by Pookie

Based on a real story


---

you gotta explain this.

---
Here
you go. I advise you, you may not want to read this.
jakewalters
4/27/12 7:43:12PM
For all you Rogan Podcast fans.. Joey Bananas was going apeshit yesterday!
Adrenaline
5/7/12 5:29:44AM
Project Excelsior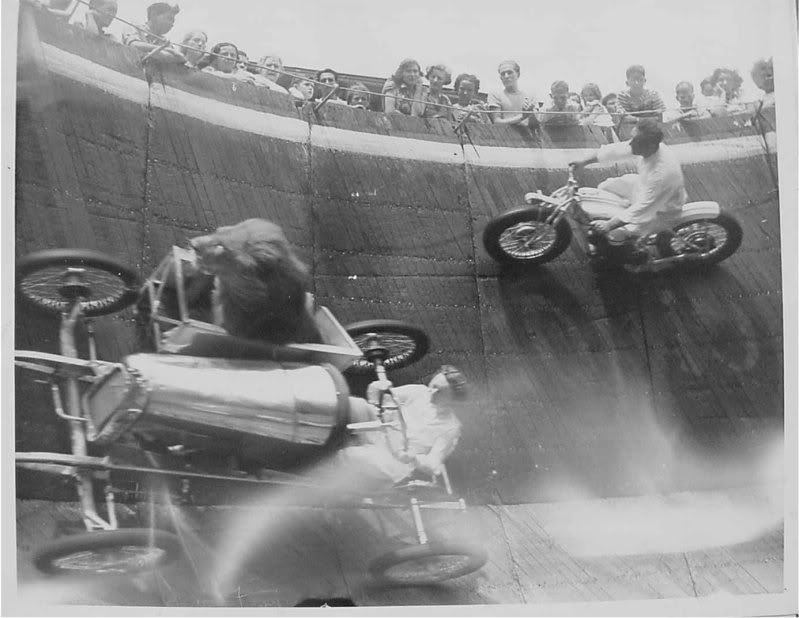 War Dogs
Ahhhhhhhh
Thats it for now, my copy and paste finger is getting tired.
Chael_Sonnen
5/19/12 12:56:03AM
Worth hanging on your wall in your parents crib....
Image Attachment(s):
Boo_Radley21
5/19/12 1:35:40AM
pookie tried to prop ya for calvin and hobbes but i gotta spread my seed first
Adrenaline
5/23/12 6:58:48AM
---

Posted by Pookie





---
Not even shitting you, I was considering buying a copy of this last week. The artist who created it sells them for like $25 online.
papercut
5/31/12 9:49:01PM
I saw the zombie gnomes earlier on fb and I told my dad we should invest in some for the front lawn. (I know, 20 years old and still living with my parents. terrible)
grappler0000
5/31/12 10:14:27PM
I also have always liked that pic.
Bubbles
5/31/12 11:48:06PM
---

Posted by papercut

I saw the zombie gnomes earlier on fb and I told my dad we should invest in some for the front lawn. (I know, 20 years old and still living with my parents. terrible)

---
I'm turning 24 later this year and I'm living with them...mind you I spend the last 3.5 years away on my own before moving back home but still
don't mess with the Biebs