Has anyone else heard of this game.. or when its supposed to be out.. Mike Tyson's Tap-Out!! for the gameboy advance?
I heard its supposed to have an all-star cast.

Mike Tyson
Tim Silvyia
Bas Rutten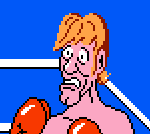 Choi Hong-man

Cabbage Corriera

Lyoto Machida
I even heard there are some crazy Un-lockable characters such as:

Carl Winslow, and Rocky
Bolo (Enter The Dragon)
Man this will be so great I can wait.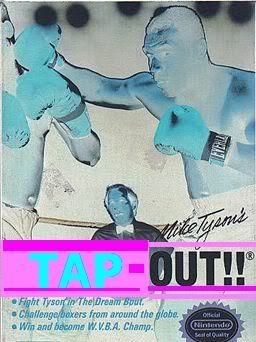 I was able to secure this negative from undisclosed sources.