---

Posted by Naturaldisaster

As of last night the nipple tweek is no longer undefeated
cowboy tweeked and lost a SD.
R.I.P. Nipple tweak

---
Well in all honesty if he lost by a split dec he would have been easily KTFO in the first round had he not tweaked his nips, so it still works but it can only take you so far.
I wish Gina tweaked her nips her nips for us just once.
Gina would do you think about Rollins request to tweak those hot nips next fight for him?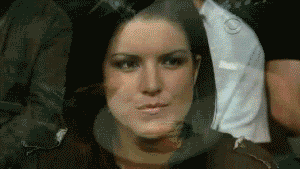 Rollins: Thanks Gina, I knew I could count you girl.