I'm only 17, but I do plan on getting a few over the course of my life. A bunch of my friends are really original, thinking about the classic tribal band on one arm, full sleve on the other. However, I have chosen to be more original!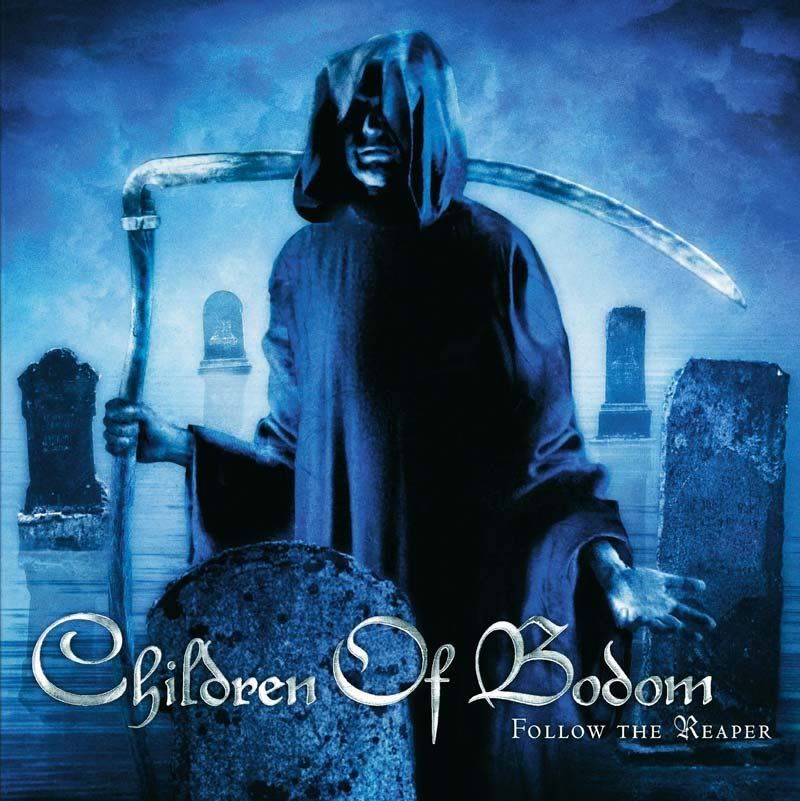 I want to get the reaper off this Children of Bodom album, with the creepy fog and gravestones in the background, as a full back piece, with the words "Si vis pacem" above the reaper, in like the shoulder area, and "para bellum" below the reaper. Combined, the latin stands for "If you want peace, prepare for war." The reason for it is just because it is a saying I feel is so true nowadays, not to mention, C.O.B kick ass!
On my right calf, I am definitly getting a tattoo that looks something like this, with the letters CFH integrated somewhere. Dimebag is my hero, and is the sole reason I am the person I am today. He inspired me to pick up a guitar, grow my hair, attempt a Dimebag-like beard, and just live life and have fun, because you never know when its going to end. RIP Brother Dime.
What I have deemed myself as a "Tree of Souls," it wouldn't look just like that, but something similar. I plan on getting something like that on my left forearm, starting at about my elbow and going down to my hand. I'm also thinking that maybe I could put the roots of the tree going down onto my hand and extending out onto my fingers.
As you can tell, I have put ALOT of thought into this, and I probably won't stop at just these three.