cmill21
8/6/07 10:57:45AM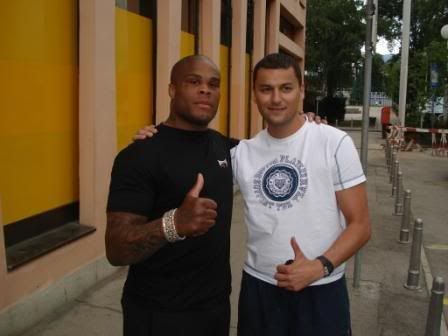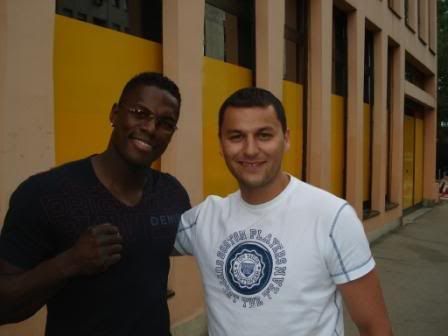 These were taken by a member of nokaut.com. Glad to see the men who are there to help Mirko beat kongo are much better then kongo himself.
richieb19
8/6/07 2:16:46PM
I can only imagine the sparring that must be going on right now... crazy!
The strikers of the round table, croatian style.