on his Twitter so I didn't post in the News forum.

Thoughts?


EDIT: Within a minute of posting this, Bas said on Twitter he made a mistake.......
Lesnar1
2/13/12 10:58:40PM
DAMN! at least for that one minute it seemed real. Alvarez/Barboza would be an Awesome fight.
per his Twitter, this was why he mistakenly announced it: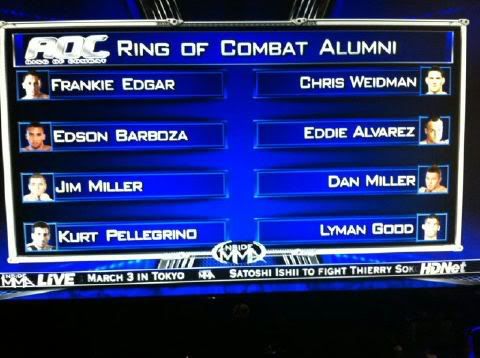 State_Champ
2/14/12 9:27:10AM
-- Wait, it's not really happening?