grappler0000
7/11/09 2:36:23PM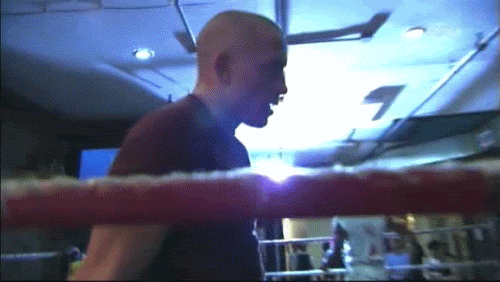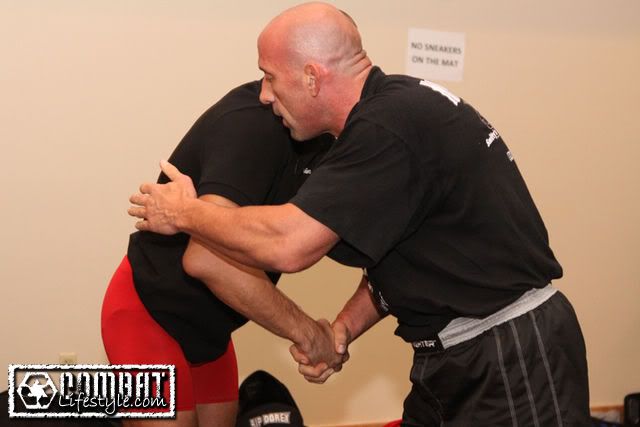 Not to alarm any of you Georges St. Pierre fans, but Rush has been looking rather lumpy lately. Though he's made no mention of it in the run up to his UFC 100 fight against Thiago Alves, GSP has been walking around with a cartoonishly swollen elbow — possibly due to bursitis, an inflammation caused by repetitive movement and trauma that may have previously played a role in Marcus Davis's loss to Mike Swick. Will the injury slow down the welterweight champ, or will GSP use that nasty thing as a club to bash Alves's teeth down his throat?
Source: CagePotato
Maybe something is growing inside of it ?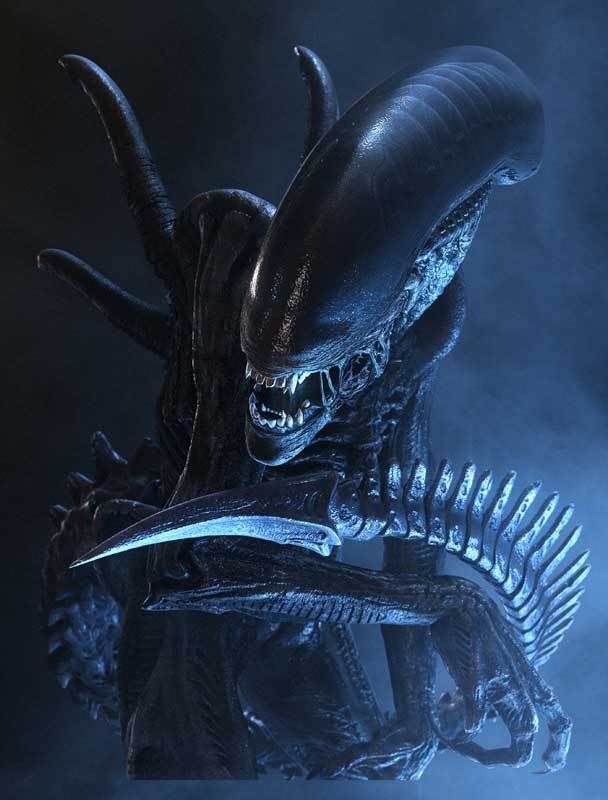 cmill21
7/11/09 4:27:01PM
Bursitus(SP?). Had it before another fight to.
Jackelope
7/11/09 6:43:40PM
I've actually personally got some elbow bursitis going on right now. It sucks ass, I'm not going to lie, but it's not TERRIBLE. Then again, mine isn't as swollen as GSP's clearly is. I don't see it playing too huge of a factor, but you never know.
It's probably swollen after hours of training. IT's probably not that bad today and will not likely be a factor in the fight. Then again, I am only guessing because I've never had bursitis (thankfully).