Stickan
6/26/07 8:40:23PM
Jessica my girlfriend is the hotter Jessica. Stay tuned for pics update
Naturaldisaster
6/27/07 11:37:40AM
beil. but I'm not sayin I wouldn't hit both
cowcatcher
6/27/07 11:44:24AM
DONT MAKE ME CHOOSE!!!!!

but if i have to biel based on rack alone, looks wise its a pick em
StorminYourman
6/27/07 7:23:03PM
This one pwnz both those other 2 skanks
Image Attachment(s):
Biel BY FAR!!! Seriously, if you are a petifile, then alba, if you like a dang sexy, i mean honestly. Let's dont look at bodys.

Let's look at faces, would u look at the lips on biel, eyes, hair, face tone, everything, i mean she is way way way better looking then alba. BIEL by far one of the hottest women on the planet.

that booty is to die for.
Alba... Biel is a tad too muscular; Alba has some nice curves.

Seems like every poll ran on this site is very close.


Sargeant
7/1/07 3:15:16PM
---

Posted by StorminYourman

This one pwnz both those other 2 skanks

---
i throw my vote for Jessica Rabbit too, that chick is HOT! lol
FeelTheJoy
7/2/07 8:31:45PM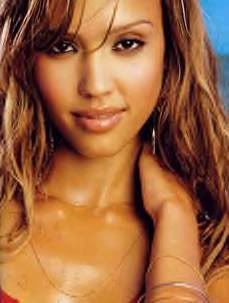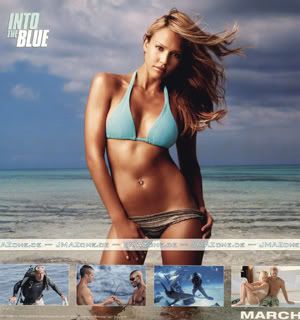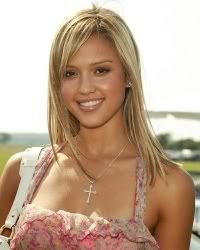 bam!!! now if you want the other then damn. something is wrong with you. alba is sooooo hot.
alba, I like small girls. Especially small girls with curves. Although I would still pick my redheaded girlfriend over both of them honestly. DAMN@!!!!
Mattchupichu
7/16/07 9:35:06PM
Alba is hotter but is damn close. I think that if Alba added like 10 pounds of meat in the right places it wouldn't be that close.
Taylor8766
7/17/07 12:26:33PM
Alba is the hottest chick alive
Northrend
7/18/07 9:05:06AM
Alba, ever since I watched that shitty show dark angel. She was so damn hot in that show though wow.